Deaf World Adventures News
Get news and stories about our guided tours at Deaf World Adventures (DWA).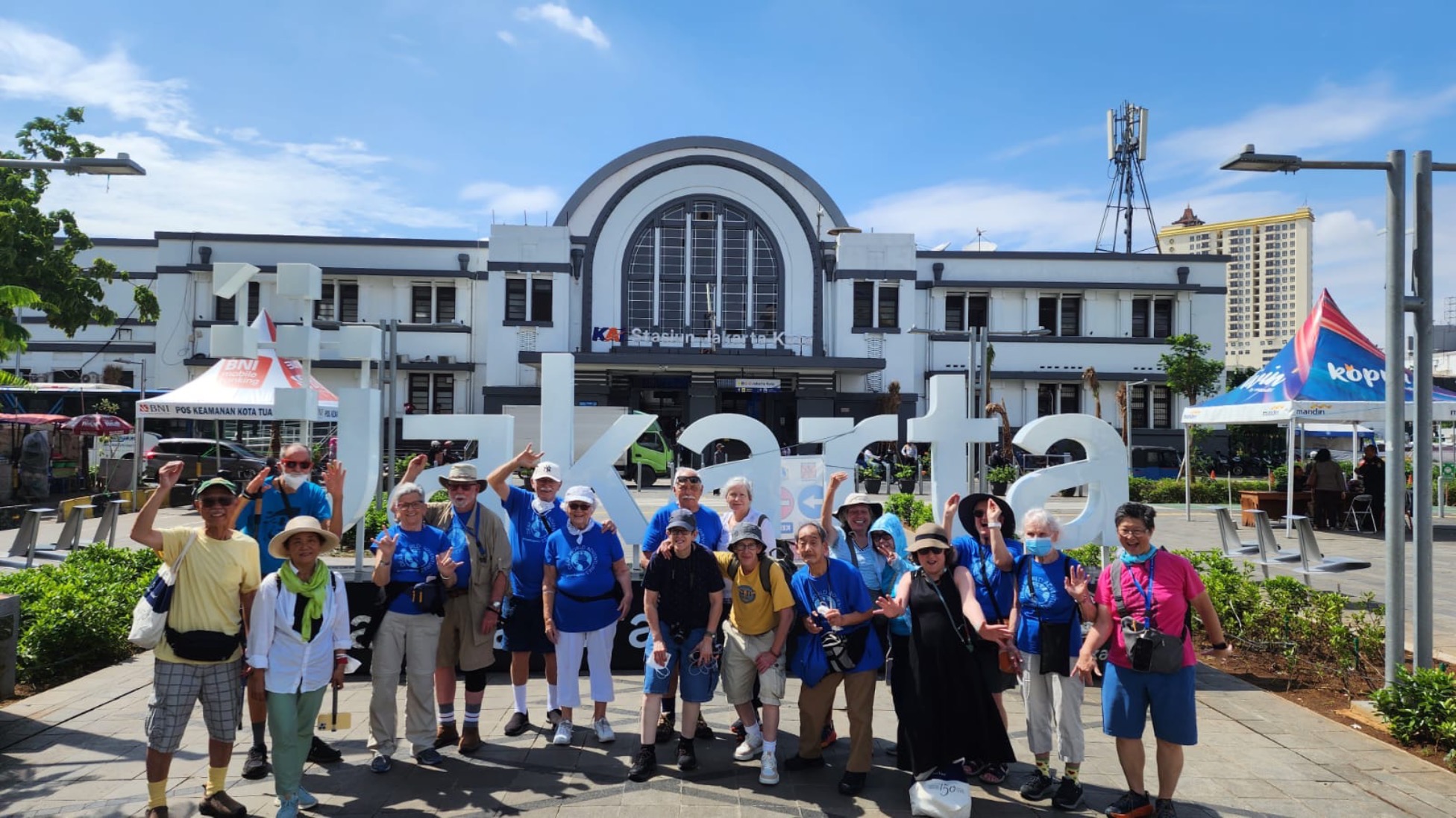 Wonderful Indonesia! Our cruise to Indonesia on the Westerdam ship by Holland America was amazing. There were 23 of us including 3 Indonesian nationals who were our guides and interpreters. And to make this journey special, we embarked on St. Valentines Day, February 14, 2024, with lots of hearts from Holland America. The cruise lasted […]
Read More
Deaf World Adventures DBA D-travel Agency. SELLER OF - California #1018299-10, Iowa #763, Nevada #2003-0393, and Washington# 602-341-432. ©2022 D-travel Agency All rights reserved. ALL MEDIA (photography, graphic & art) are for commerical use and licensed by HAL, iStock, Bootstrap, Unsplash & Pixabay.