Deaf World Adventures News
Get news and stories about our guided tours at Deaf World Adventures (DWA).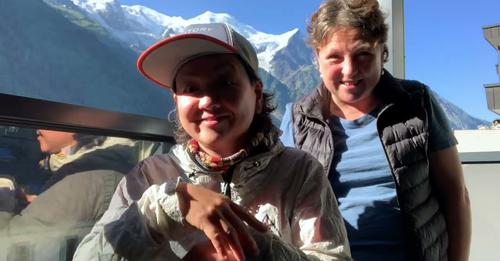 Deaf World Adventures has planned an amazing magical winter wonderland tour in Japan next year, February 2023, and 2024 following annual the Sapporo Snow Festival. We are excited because this tour is our first tour in Japan since the COVID days. Japan is one of the last countries to finally relax its borders and allow […]
Read More
Deaf World Adventures DBA D-travel Agency. SELLER OF - California #1018299-10, Iowa #763, Nevada #2003-0393, and Washington# 602-341-432. ©2022 D-travel Agency All rights reserved. ALL MEDIA (photography, graphic & art) are for commerical use and licensed by HAL, iStock, Bootstrap, Unsplash & Pixabay.