Who we are…
We are a DEAF-OWNED travel and tour company, offering adventurous and cultural immersion trips including cruises with our Deaf World Adventures shore excursions. We've been traveling long before we opened our agency in 2011. Please feel free to inquire us about travel. We're ready to help you.
Read More
Upcoming Tours by Deaf World Adventures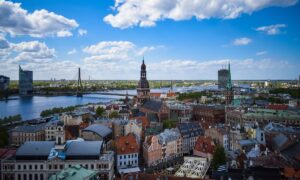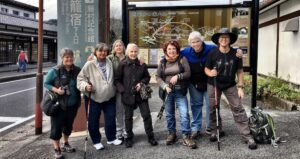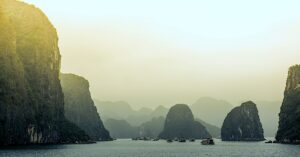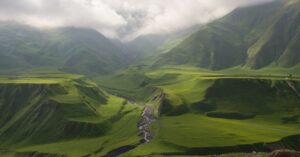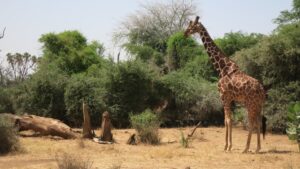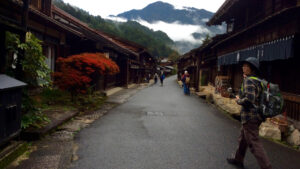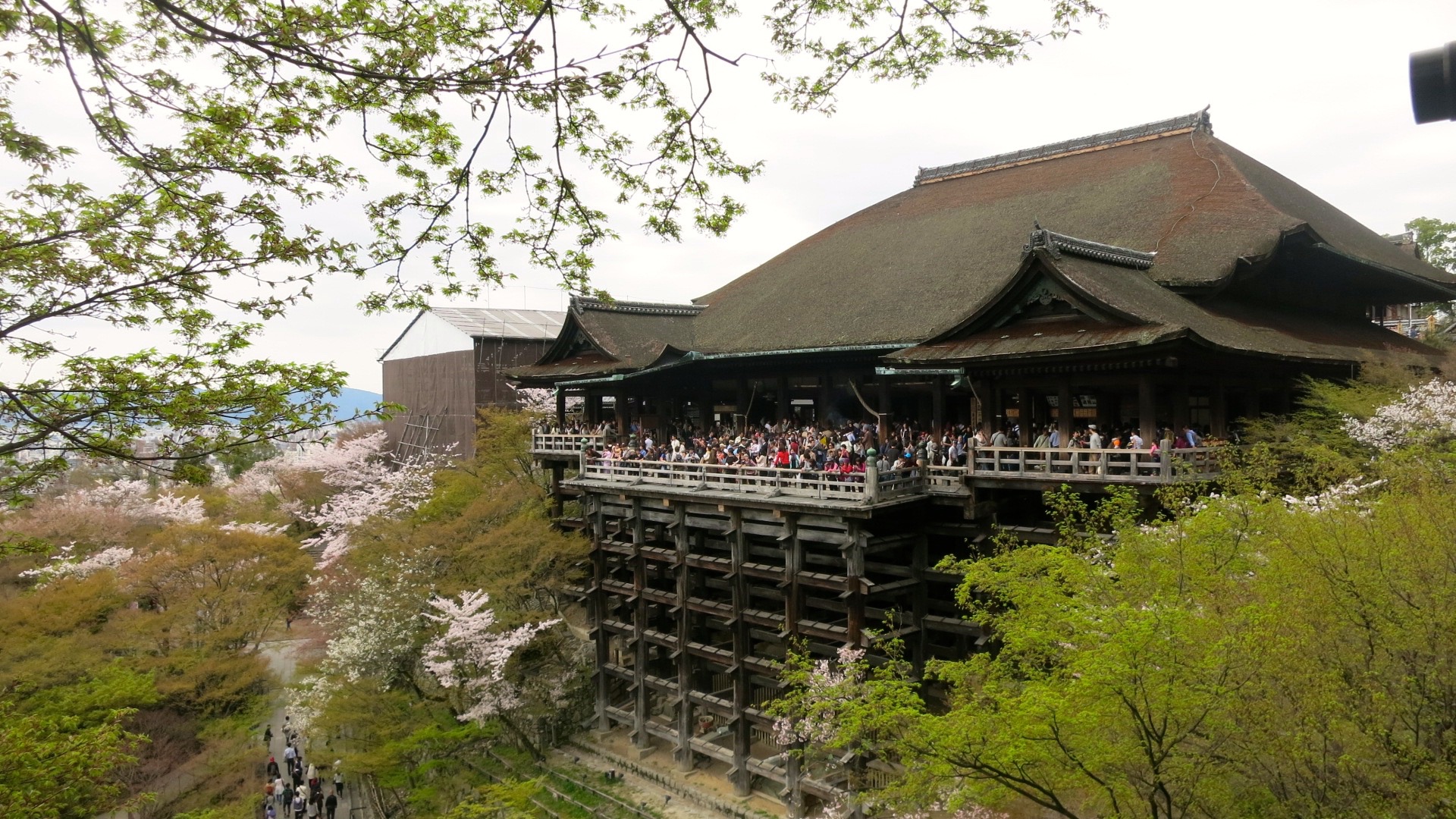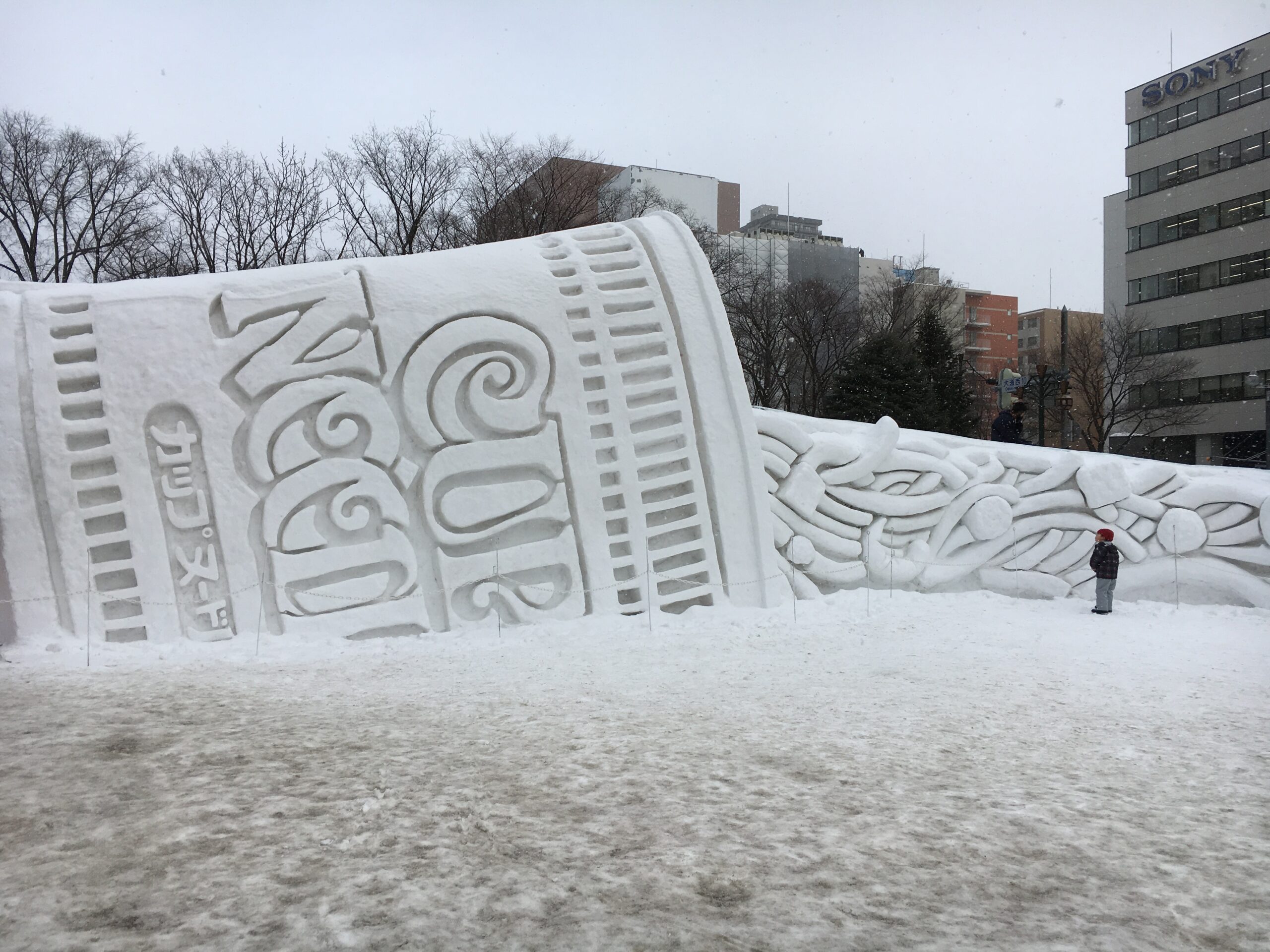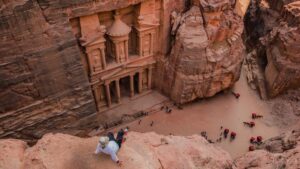 Agency News and Updates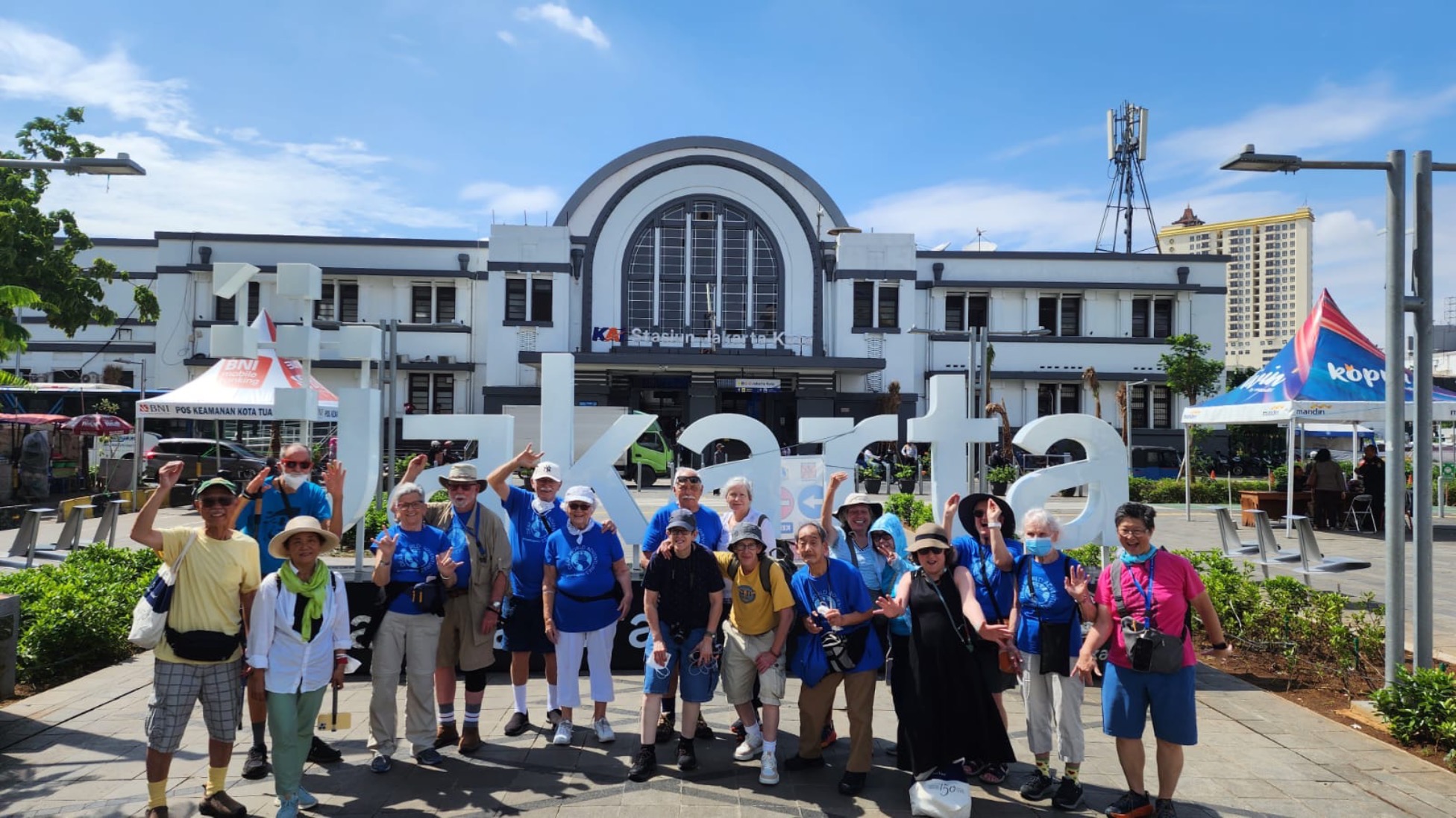 Wonderful Indonesia! Our cruise to Indonesia on the Westerdam ship by Holland America was amazing. There were 23 of us including 3 Indonesian nationals who were our guides and interpreters. And to make this journey special, we embarked on St. Valentines Day, February 14, 2024, with lots of hearts from Holland America. The cruise lasted […]
Read More
Deaf World Adventures DBA D-travel Agency. SELLER OF - California #1018299-10, Iowa #763, Nevada #2003-0393, and Washington# 602-341-432. ©2022 D-travel Agency All rights reserved. ALL MEDIA (photography, graphic & art) are for commerical use and licensed by HAL, iStock, Bootstrap, Unsplash & Pixabay.