Agency Updates
Get information and updates about D-travel Agency services.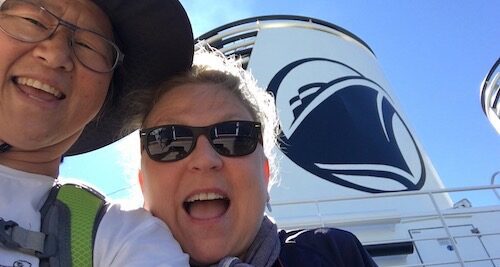 Let's talk about this. Why do we pick Holland America Line (HAL) cruise company for our cruise adventures? Well, first of all, we think they're great. And our past experience with HAL was awesome. Also, we thought the type of passengers on the boat were seasoned travelers. If you don't know what this means, […]
Read More
Deaf World Adventures DBA D-travel Agency. SELLER OF - California #1018299-10, Iowa #763, Nevada #2003-0393, and Washington# 602-341-432. ©2022 D-travel Agency All rights reserved. ALL MEDIA (photography, graphic & art) are for commerical use and licensed by HAL, iStock, Bootstrap, Unsplash & Pixabay.