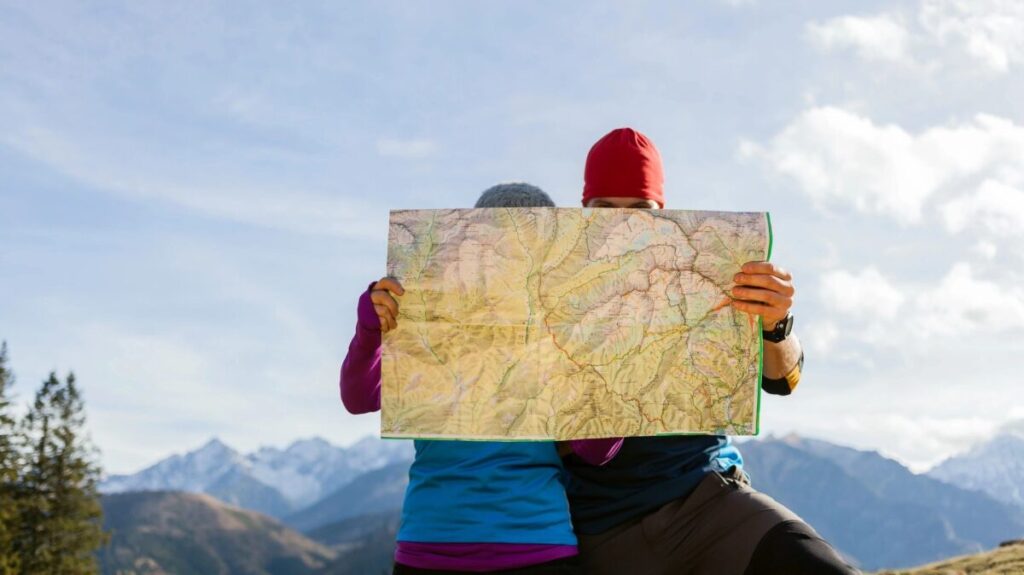 Our Story
In the beginning, we were travelers. Then we were travel advisors. We helped many people plan their vacations abroad. Gradually we planned private tours with family and friends. By 2011, we opened our travel and tour office, offering adventure and culture immersion types of trips around the world.
We are proud to share that our tour conductors, drivers, and guides are made up of experienced travelers, and adventure experts who use sign language. They are Deaf, hard of hearing, or hearing signers.
---
What we do
---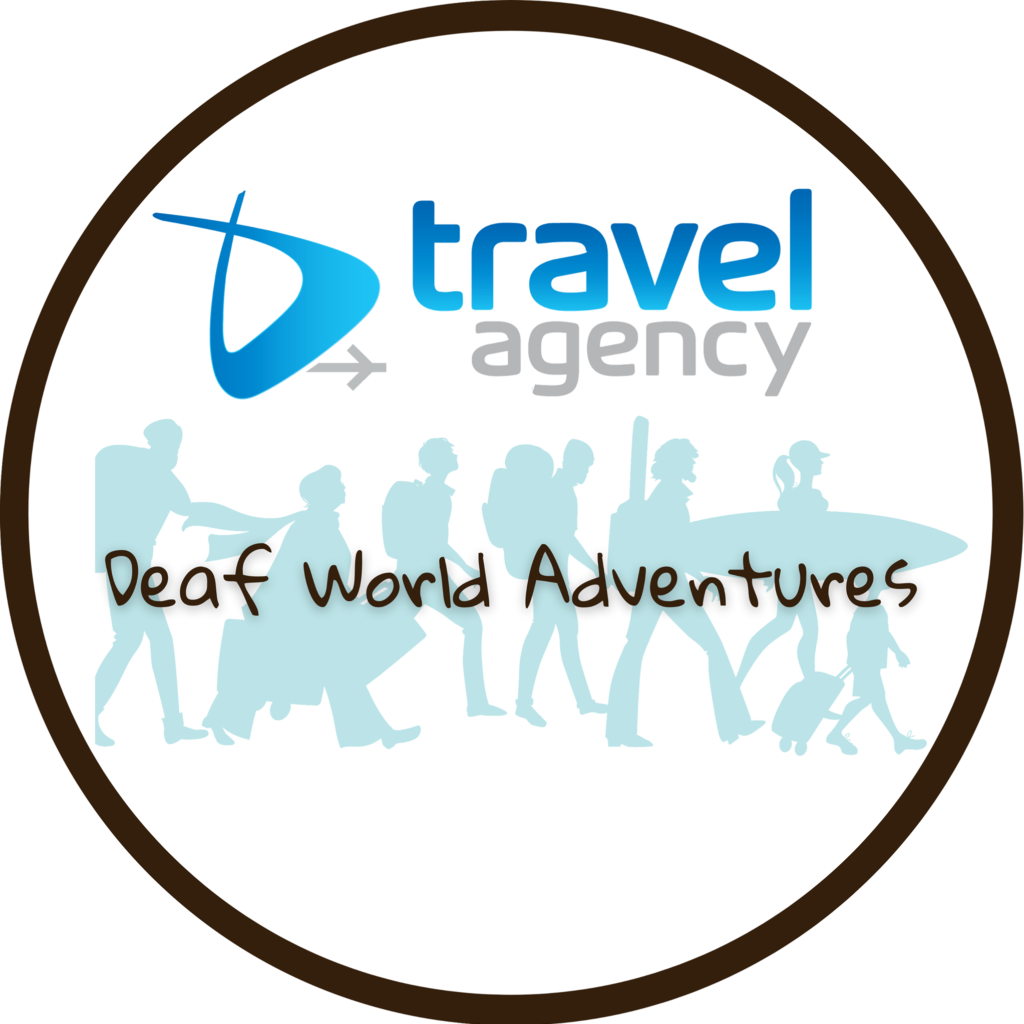 We are a group specialist. We use sign language with our clients and travelers on our tours.
We custom-design travel and tour itineraries to include sign language. And we assist private Deaf groups, businesses, and organizations with travel logistics and maintain the bookings. We can take other types of travel requests such as a week-long villa or ranch stay, yachting, and homestays.
We also do cruises but with our own Deaf shore excursions.
---
How we do it
---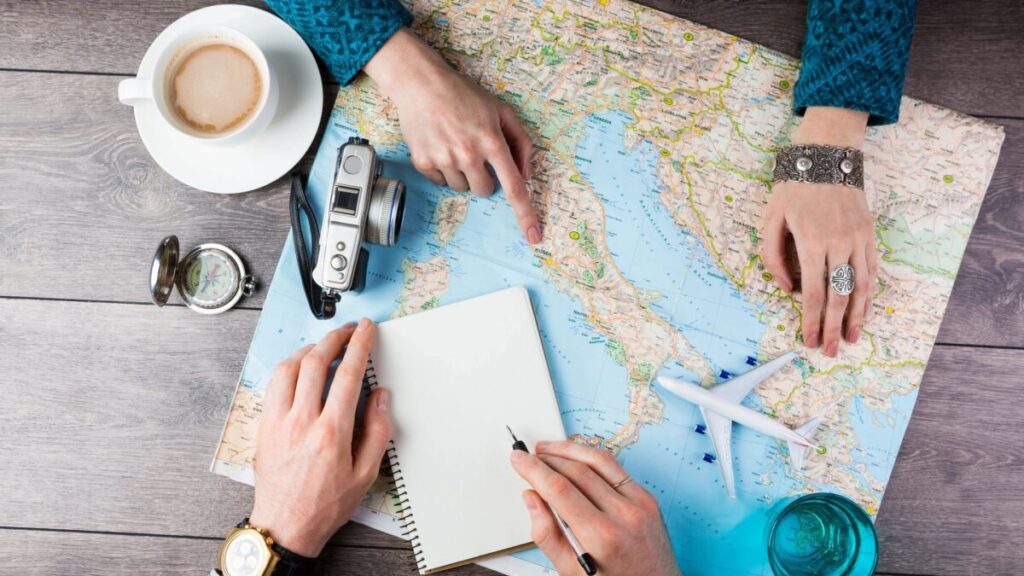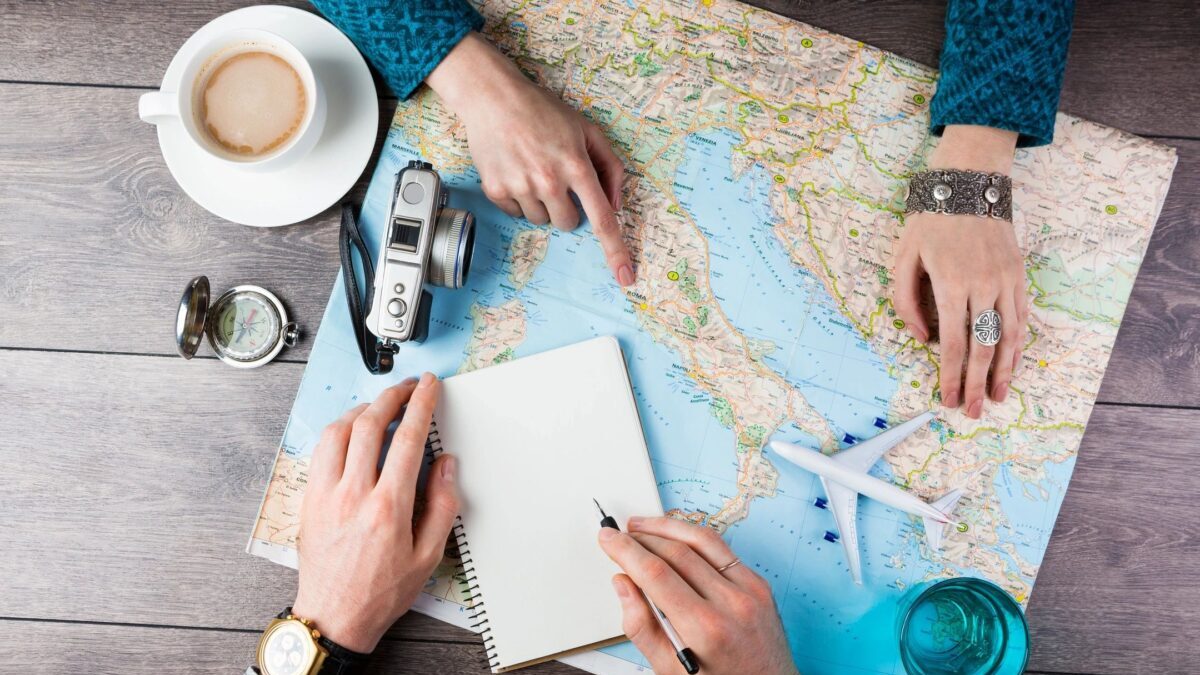 Deaf World Adventures (DWA) are tours by D-travel Agency.
D-travel Agency is a travel and touring company and is owned by two deaf women, Robin Ching, and Peggy Prosser. The two women work along the side with their preferred travel and tour suppliers, and with local guides, many of who are Deaf guides.
DWA is a member of a large travel consortium where they access travel services and information. Not limited to their membership, they also work to include Deaf-owned businesses and services in their business and in tours, such as any Deaf-owned restaurants, travel services, and cultural or sporting suppliers.
Peggy Prosser founded D-travel Agency in 2011. Robin joined the business in 2014. The two work in a team. They're always busy meeting with suppliers, travelers, and custom designing tours.
Go to our affiliate and partner page to learn about who we work with.
---
Meet the DWA Team
---
---
We will be adding profiles of our other conductors and guides soon. Come back and visit us again.
Introduce us to your family & friends!