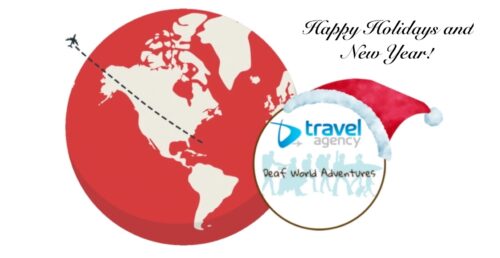 We at D-travel Agency with Deaf World Adventures thank you for your services in 2022. We're sharing some business and activities of our 2022 year here.
We went to Israel and Jordan and had a great time in the two countries. We learned many things on this tour and we bought back home great stories and memories. And Deaf World Adventures is planning on doing this same tour again soon. Here are some photos of our trip to Israel and Jordan.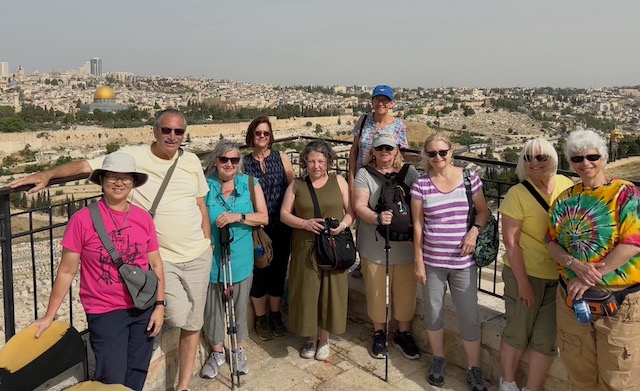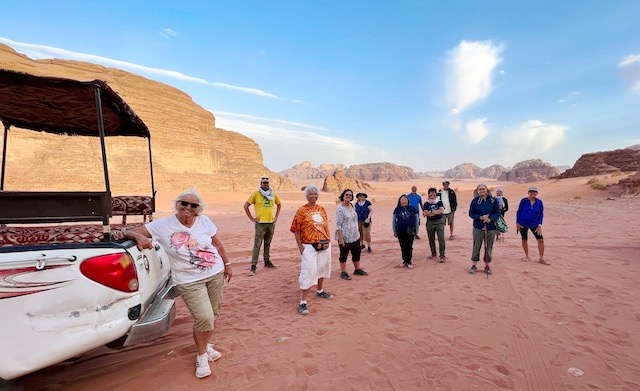 Also the 2022 year at D-travel Agency was a time of rescheduling tours that were put on hold due to the COVID pandemic. We're glad that COVID travel restrictions are reduced but we were challenged as many tour companies returned to the business at the same time and were also rescheduling their tours too. In fact, we're still busy adjusting schedules and itineraries for some groups. Indeed to say we are also very sad that more than a few of our partners and suppliers had to shut down their businesses due to no business. This has caused us time to revise some itineraries.
Although, we are most grateful for everyone's understanding and patience as we strive to make adjustments and new adventureous trips. We still have a couple of COVID rescheduled tours to finish in 2023. We look to have this completed.
And we like to add that of all tours that we continue to offer our newest destination are the two cruises. One is around Indonesia this February 2023. We are happy to announce that the ship is fully booked. The other cruise we have is to Norway with the midnight sun from July 12, 2023. The ship still has some vacancies. Come join us on this scenic cruise around Norway coastline and encounter moments when the sun never sets in one day.
Lastly, we want to wish our travelers and partners a Happy Holiday and New Year. We look to traveling again in 2023! See you after the New Year.
Please click on the video for some action.
Shareable to your family and friends.